Read what our clients have to say about us.
[[testimonials]]
Many businesses use independent contractors to help keep their costs down — especially in these times of staff shortages and inflationary pressures. If you're among them, be careful that...
June 5th, 2023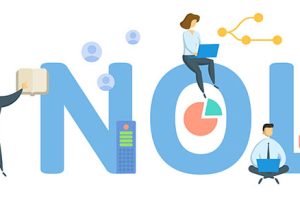 Whether you're operating a new company or an established business, losses can happen. The federal tax code may help soften the blow by allowing businesses to apply losses to...
May 23rd, 2023