Read what our clients have to say about us.
[[testimonials]]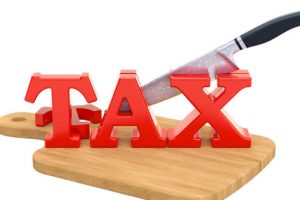 Sometimes, bigger isn't better: Your small- or medium-sized business may be eligible for some tax breaks that aren't available to larger businesses. Here are some examples. 1. QBI deduction...
August 15th, 2022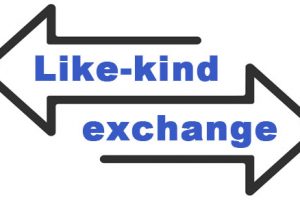 A business or individual might be able to dispose of appreciated real property without being taxed on the gain by exchanging it rather than selling it. You can defer...
August 10th, 2022