Read what our clients have to say about us.
[[testimonials]]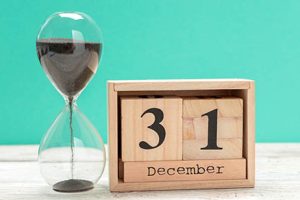 In the midst of holiday parties and shopping for gifts, don't forget to consider steps to cut the 2023 tax liability for your business. You still have time to...
November 27th, 2023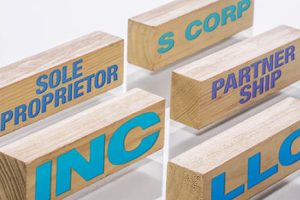 If you're planning to start a business or thinking about changing your business entity, you need to determine what will work best for you. Should you operate as a...
November 20th, 2023