Read what our clients have to say about us.
[[testimonials]]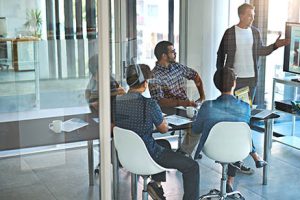 These days, most businesses buy or lease computer software to use in their operations. Or perhaps your business develops computer software to use in your products or services or...
November 28th, 2022
No one needs to remind business owners that the cost of employee health care benefits keeps going up. One way to provide some of these benefits is through an...
November 21st, 2022